In the world of fitness training we have individuals, both men and women, from varying age groups and thus the requirements, goals, physical and physiological status are also different for each individual. We start by taking physical and physiological assessments along with musculature screening and then define the SMART goals for them which are very specific, measurable, attainable, relevant and time bound.
The process involves the feedback from the clients and creating a behavioral change in the client. The various fitness parameters like the muscular strength, muscular flexibility, kinetic stability and mobility, movement efficiency, core conditioning, cardiovascular fitness and balance along with agility speed and power is developed. The senior citizens are particularly trained for activities of daily living. We pay special attention to the scientific progression of various stages so that the injuries, soreness and dropout rate is minimum and the client experiences an overall amazing feeling and results.
SHAPE YOUR BODY ! WHAT WE DO
ANALYZE YOUR GOAL
Make your goal more specific, measureable, attainable and time bound.
WORK HARD ON IT
Getting your body in shape is'nt that hard but getting your mind is.
IMPROVE YOUR PERFORMANCE
Performance is more than just exercise.
ACHIEVE YOUR PERFECT BODY
Be proud of your body because you have worked for it.
Yadvinder Singh (Founder FFA)
Yadvinder Singh a Former National Athlete and an ex-Merchant Navy Officer. He is also associated with Indian Express and currently holds the post of Chief Reporter in Times of Asia, Northern India. He has been trained under the personal guidance of Padama Shree Milkha Singh. He is also a Celebrity Fitness Trainer and an Athletic Coach for Sketchers Go-Run Club Chandigarh.
Dr. Sunita Godara- Marathon Expert
An eminent international athlete marathoner of repute. She has completed 76 Full marathons (42.2km) till date and won 25 Golds, 12 Silvers & 13 Bronze medals across the globe in 26 countries and a total of 120,000 Kms covered in training. Record of more than 200 international Races includes 123 Half Marathons (21km) in Marathon running carrier till 2010.
(Capt) Dr. Satbir Singh
M.B.B.S (AFMC), DSM (NIS) Sports Medicine Specialist & Fitness expert.He has expertise in Sports Nutrition and supplementation, sports psychology, sports injury management prevention, exercise prescription, diet charts etc. He is on board of control for cricket in India(BCCI) who had appointed him as a trainer in pace bowlers specialist academy Mohali.
Harsumeet Kaur- Sports Psychologist
B.A. (Hons.) and Masters in Sport Psychology from PU-Chandigarh. A Mental Fitness Trainer by profession, Harsumeet is a certificate holder in Guidance & Counselling from PU-Chandigarh. She has over 7yrs of experience in counselling and training. She has worked with NBA Basketball Schools and Sports Authority of India as Psychologist. She started her career as a Psychologist with Chandigarh Lawn Tennis Academy.
Tavleen Kaur- Physiotherapist
Specialized in sports injury and dry needling. Manual and modality treatment for any ortho, cardio, neuro problem including sports injury, spasm, muscle injury, deformity, pain, joints and nerve.
Narayan Shashi - (Advisor)
Gymnastic Coach from (N.I.S. Patiala). He is a member of Technical Committee (AER) in Asian Gymnastic Unit (AGU) (2009-2016).He is a member of Technical Committee Gymnastics for All) 2019-2022. International Judge for many championship in Macau, Bangkok, Vietnam, Indonesia and Korea.
FFA gives you access to the most qualified fitness staff in the industry, technology and cutting edge facilities.
Personal Training Program is designed to help you achieve your fitness goal. Our certified trainers will guide you through each step under their expert supervision. We will ensure  that you do not get a victim of strains/sprains or any other injury during your workout.
Creating an on-site wellness  program is important because the majority of an employee's time is spent at the workplace. Many chronic diseases takes place at work place  such as heart disease, Frozen shoulder, stroke, obesity, stress, cervical pain, back pain, spondylitis etc.
Employee-based wellness programs are being run. Implementing wellness programs with little to no experience will result in failure. Corporate wellness cannot be treated as a band-aid, and you definitely won't be able to find it in a fitness app. Engagement, motivation, support and strategy are the keys to a successful program. If employees are not involved in the solution, it's difficult to succeed. FFA wellness is a complete lifestyle and behavior change and change takes time and commitment. We offer yoga, aerobics, Pilates, group unity games, spinning and a host of other group classes to add ring to your regular workouts.
Benefits: Reduced Stress, better performing employees, reduced absenteeism due to sick days, healthy body resulting in healthy mind, improved staff wellbeing, increased job satisfaction, and higher retention rates.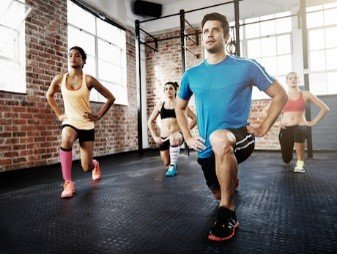 The benefits of working out together are numerous. High on the list: the social support the two of you provide each other as you embark on your fitness journey together. Additionally, several studies have also demonstrated that couple workouts can increase levels of happiness and attraction in a relationship &  help partners reach their fitness goals faster. Exercise can be a great way for busy couples to reconnect. 
FFA focusses on special couple training exercises being performed under our experts.
Before and After Delivery Packages
Getting your body back after having a baby is not as hard as you might think. Research shows that starting a regular exercise program soon after giving birth is not only good for your overall health, but may also help reduce the risk of postpartum depression. Equally important is making your child birth easy with pre-maternity exercises.Our experts will facilitate to make your child birth easy with their special pre-delivery exercises.
Sports injuries occur during exercise or while participating in a sport. Children are particularly at risk for these types of injuries, but adults can get them, too.
You are at risk for sports injuries if you:
haven't been regularly active
don't warm up properly before exercise
play contact sports
Our experts from FFA shall work on Sports Nutrition& Supplementation, Sports Psychology, Sports Injury Management/Prevention, Exercise Prescription, Diet Charts, Customized Fitness Schedule, General PhysicianOur Sports Injury Specialist shall keep a watch over you while you are following our FFA capsule.
PHYSIOTHERAPIST a highly skilled professional will treat you with modalities, strengthening and stretching exercises. He will also utilize strapping and taping techniques to prevent injuries. 
Our Physiotherapists have been trained in the use of exercise therapy to strengthen your muscles and improve your body  function. Physiotherapy exercises have been scientifically proven to be one of the most effective ways that can solve or prevent pain and injury. 
Physiotherapists will render you with   most appropriate "exercise dose"depending on your rehabilitation status. Your physiotherapist will incorporate essential components of Pilates, yoga and exercise physiology to provide you with the best result.
Pre-Marriage Special Packages
Finding motivation to work out can be hard enough without the pressure of fitting into a dress or a tux, but having a partner usually makes it bearable—and who better to join you in your workouts than your fiance? 
If you're both in need of motivation, FFA is a solution to all your needs. Our experts will ease you to work together. You can take advantage of one another's diverse fitness likes and attend a class that you wouldn't normally take. Exercising together and living your life together helps them to come out of their comfort zones even if it's not their first choice.
Yoga is a form of exercise that focuses on connecting the mind and body through a series of movements and breathing exercises. Yoga helps improve physical strength and flexibility, and it provides many mental health benefits as well.
Yoga is a great way to work on your flexibility and strength. Just about everyone can do it, too — it's not just for people who can touch their toes or want to meditate.
Some types of yoga are about relaxation. In others, you move more. Most types focus on learning poses, called asanas. They also usually include attention to breathing.
Yoga for Flexibility
Yoga poses work by stretching your muscles. They can help you move better and feel less stiff or tired.
Being with right eating – eat a healthy diet. Well-nourished bodies are better prepared to cope with stress, so be mindful of what you eat. Start your day right with breakfast, and keep your energy up and your mind clear with balanced, nutritious meals throughout the day. Reduce caffeine and sugar.
Why is it so important to manage stress?
If you're living with high levels of stress, you're putting your entire well-being at risk. Stress wreaks havoc on your emotional equilibrium, as well as your physical health. It narrows your ability to think clearly, function effectively, and enjoy life.
Effective stress management, on the other hand, helps you break the stress on your life, so you can be happier, healthier, and more productive. The ultimate goal is a balanced life, with time for work, relationships, relaxation, and fun—and the resilience to hold up under pressure and meet challenges head on. But stress management is not one-size-fits-all. That's why it's important to experiment and find out what works best for you. Under our program, we shall train you on managing your stress with our unique techniques.
Meditation can help relieve stress, anxiety, depression, and other mental health symptoms. Meditation techniques range from mindfulness-based meditation to guided meditation to simple breathing exercises.
Learning to meditate is like learning any other skill. Think of it like exercising a muscle that you've never really worked out before. It takes consistent practice to get comfortable. And it's usually easier if you have a teacher. We've got you covered there. It takes time to get comfortable with your mind. There might be setbacks along the way but that's part of meditating. Join us to relax your mind and we will show you a new path towards life. 
Kids in the age group of 6-13 years are in the threshold of physical and mental development which paves way for their entire adulthood. Fitness For All believes in the motto of 'catch them young' as the child can be better moulded when they are in this developing age.
Our program of 'FFA- Kids Fitness' is a distinct systematically planned fitness proposal which identifies kids in their natural form and with the help of tests and assessments, is able to pinpoint the individual capabilities of kids. This assessment helps us to make the child and parents aware of the various fitness levels and the physical capabilities to follow a specific game or fitness genre.
For any queries, free demo and assessments, please reach out to us!
Strength & Muscle Training
Muscular strength refers to the amount of force a muscle can produce with a single maximal effort. Building muscle strength helps with body alignment, improves anaerobic endurance, increase muscle mass and power and makes performing everyday actions easier. Our systematic and well defined program of Strength and Muscle, which is individual created keeping in mind the body needs and requirements.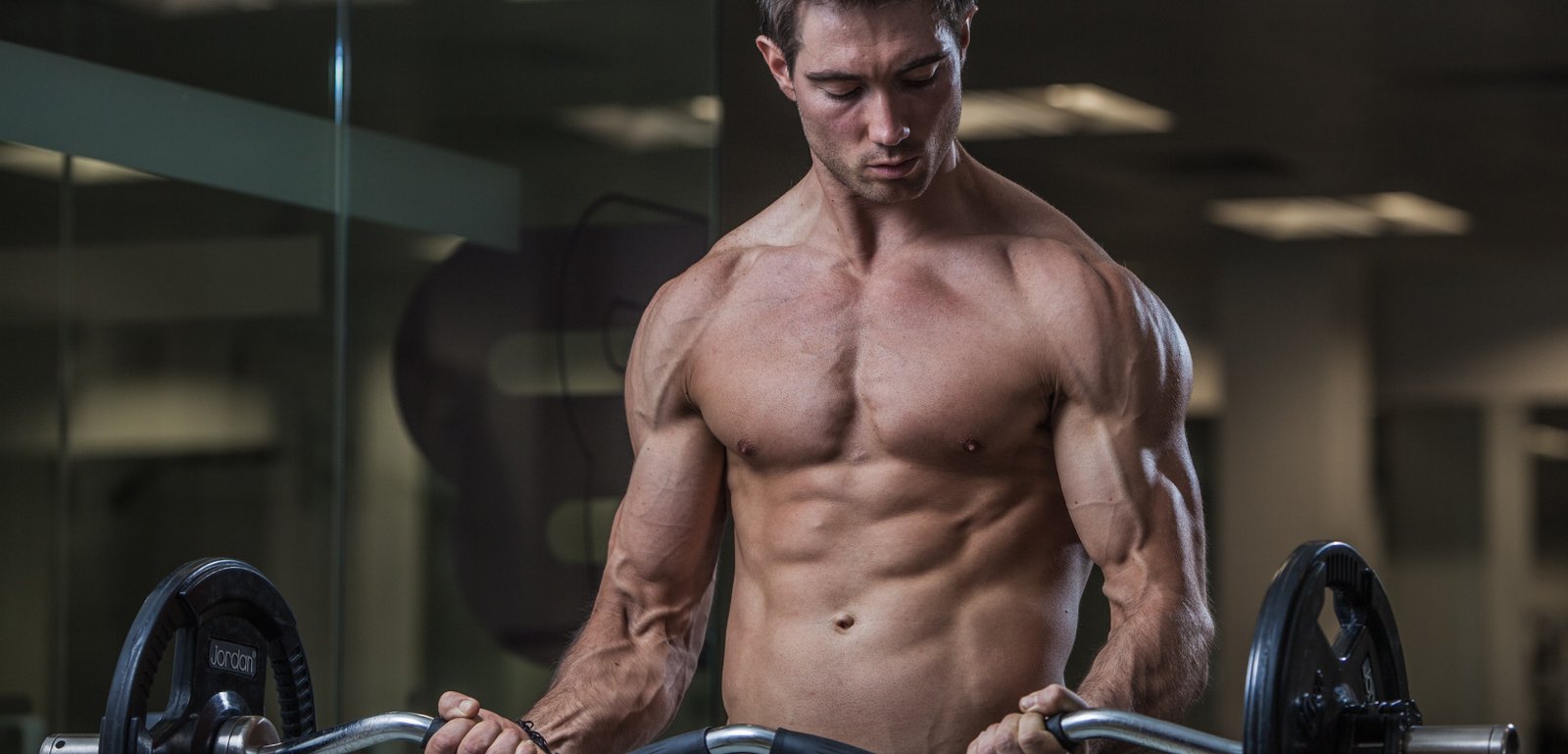 Crossfit is a lifestyle characterized by safe, effective exercise and sound nutrition. Crossfit can be used to accomplish any goal, from improved health to weight loss to better performance. The program works for everyone—people who are just starting out and people who have trained for years. Our team of certified trainers help you explore the Amazing world of CrossFit.
Senior Citizen wellness retreat
If you are looking for senior citizen wellness program, you are at the right place. FFA's special program aims at give you a chance to celebrate life's second innings with health and joy.
A personal's height is determined to a great extent by genetics, but it is not necessarily the only determinant. HGH regulates height. We would change your mind and your myth that a myth that a person height cannot grow after turning 18.
Special Packages For Diabetes
Diabetes is no more a disease for us. Our trainers will ensure to provide training under their great supervision and understand your body better.
If you have diabetes, FFA can help you fight fat, increase muscle mass, improve balance, and reduce stress — and may even reduce your need for medication.
FFA management program will help you lose weight and improve balance, which is important because many people with type 2 diabetes are at risk for obesity.
All workouts followed under this program shall be carried out under our expert guidance.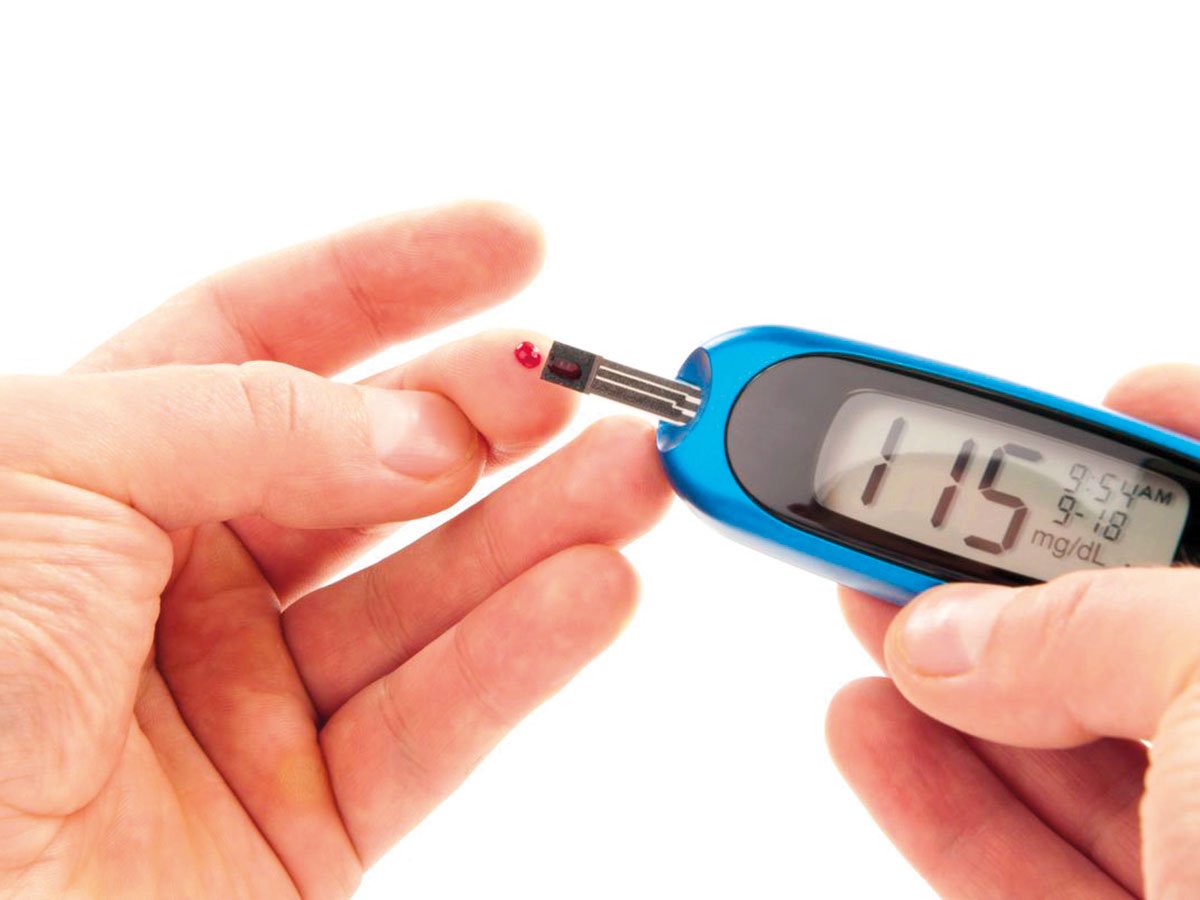 Most people spend a lot of time and effort on their beauty transformation  but there are also instances when efforts seem to be not enough.
FFA team of beauty specialist help  aspiring models, actresses and aspiring beauty pageant contestants follow their dreams and passion with tried and tested certified beauty transformation programs.
Healthy people healthy communities.
To place our training center as one of the best training center in India by providing world class facility in health/fitness & bring in the awareness of healthy lifestyle.
Together we work with our community to promote fitness, protect health, and advocate for positive change.
To provide a variety of group classes that will inspire each individual to achieve the fitness that they have never thought possible.
Accountability & integrity
Collaboration
Dedication & Expertise
Equity
Leadership
Service Excellence
Group/Corporate/Institutions Training
Training Imparted to Corporate
 ITC Munger
Flyton Chandigarh
Tata Docomo Mohali
Vodafone Mohali
Airtel Chandigarh
Training Imparted to Schools
Shivalik Public School Mohali
Yadvindra Public School Mohali
Gem Public School Mohali 
Paragon Senior Secondary School Mohali
Lawrence Public Senior Secondary Mohali
Le Corbusier High School Mohali